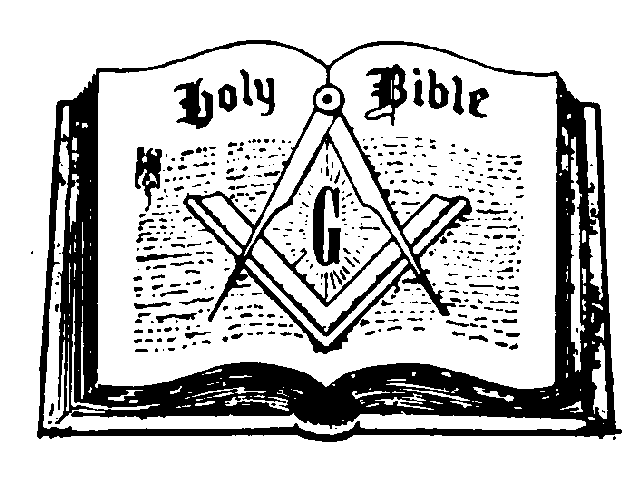 Concerning God and Religion A Mason is obligated, by his tenure, to obey the Moral Law; and if he rightly understands the Art, he will never be a stupid Atheist nor an irreligious libertine. He, of all men, should best understand that God
seeth; for man looketh at the outward appearance, but God looketh to the heart.
A Mason is, therefore, particularly bound never to act against the dictates of his conscience. Let a man's religion, or mode of worship, be what it may, he is not excluded from the order, provided he believe in the Glorious Architect of Heaven and Earth, and practice the sacred duties of Morality. Masons unite with the virtuous of every persuasion in the firm and pleasing bond of fraternal love; they are taught to view the errors of mankind with compassion, and to strive, by the purity of their own conduct, to demonstrate the superior excellence of the faith they may profess.
Thus Masonry is the centre of union between good men and true, and the happy means of conciliating friendship amongst those who must otherwise have remained at a perpetual distance. - From the First Printed Constitutions, 1723, of the First Grand Lodge in the World (England).